The CMVI Group is a young and dynamic industrial company, the leading manufacturer of components for industrial vehicles in Italy. The Company has extended its
core business

to include Laser cutting and carpentry.

Founded in 1993 in Bitonto, CMVI knew only too well how to mark its entry on the market, contributing to the creation and exportation of a well-recognised and appreciated, exclusively MADE IN ITALY product and brand.

The use of advanced technological solutions and the desire to constantly progress have pushed the Company, particular departments, within the last few years, to specialise on supplying manufacturing services, aimed at particular sectors and to focus on highly technical orders, significantly expanding market opportunities. On-going investment has, additionally, allowed for the purchase of a new establishment, boasting 800m2, destined for carpentry activity.

The workshops are located in the industrial area of Modugno (BA) and they cover 30 units over a total surface area of 4,000 mq.
"Develop the value of our company in the long-term, actively contributing to the success of our
Customer-partners
by offering reliable, competitive and high-quality products and services."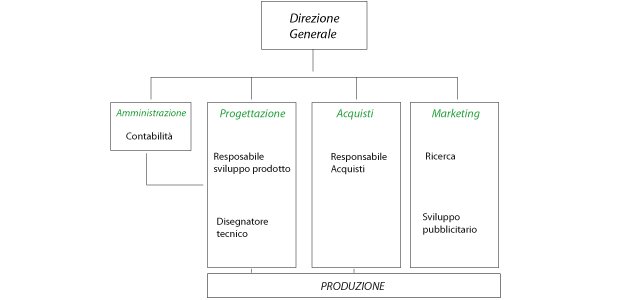 • Centro Laser PLATINO 1530 PRIMA INDUSTRIE
• Pressa Piegatrice G.A.D.E.
• Pressa a Collo di Cigno INVER PRESS
• Pressa a Collo di Cigno Kg 7000
• Presso Piegatrice Meccanica SACMA
• Cesoia a Ghigliottina Idraulica G.A.D.E.

• Trapano a Colonna
• Tornio
• Rettifica
• Trapano LTF
• Tornio di Saldatura
• Foratrice
• Levigratrice CARPANELLI

• Fresatrice Universale
• Saldatrice Automatica
• Saldatrice CEA MAXI 301
• Saldatrice CEA MAXI 321
• Saldatrice MIG CEA 500 PULSED
• Saldatrice MIG CEA 400 PULSED

• Sega a Nastro CE LEONARD 300
• Sega a Nastro CE MEP
• Raddrizzatrice CE ELMEA
• Troncatrice CE CIEMME
• Trapano CE LTF
• Trapano a Colonna "COMEC"